Website Spotlight: World Next Door, Inc. Online Social Justice Magazine and Non-profit Organization
Screenshot of: Home page
Website design by: Brad Ruggles
Hosting by Wordpress.com
Visit the website: Worldnextdoor.org
This was my biggest inspiration. The navigation, options, organization and appearance of this website is excellent.
The design uses the right color tones for the concept, the main header catches your attention, graphics include illustration (which I'm interested in doing on my website design).
I like that posts and updates can be edited and changed after they are published. Sharing is easy. Subscribing is easy. Social media is linked in (I often share on Facebook or tweet links to their posts). All content is organized (by categories, issues, author, and country [I love the map- wish I knew how to do that!]) and interconnected. I like the author profiles with pictures and a paragraph description at the end of each article. For content other than mainly text, there are photograph galleries. Commenting on posts is easy and you can subscribe to follow-up comments. I like the texture you can see in the background; it's not just a color or design, it has a "feel" to it.
Check out their graphics (sketch-style icons), header fonts, and two of the website's sidebars: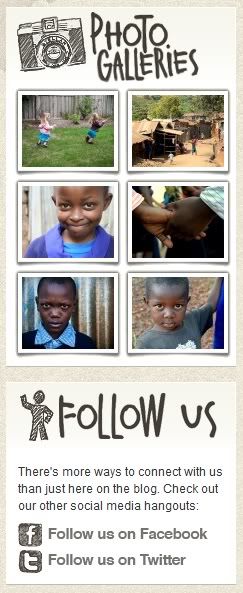 (Source: inside-out-magazine)